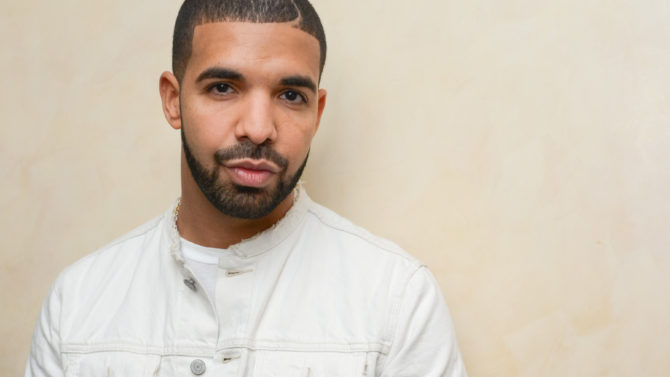 A Super Bowl 50 spot, produced by CBS, mistakenly listed Drake among a group of artists set to perform at the 58th Annual Grammy Awards. The show will air Monday, February 15.
The Canadian singer, nominated for four Grammy awards this year, including Best Rap Album and Best Rap Song, took to Twitter to clear up the mistake. "I am not performing at the Grammy Awards," he tweeted shortly after the spot aired. "But hey it's the thought that counts."
After the fumble, the Grammys officially confirmed Taylor Swift's performance on Twitter, and Taylor sealed the deal with a retweet.
The Grammys previously revealed that Adele, James Bay, Andra Day, Ellie Goulding, the Broadway cast of Hamilton, Sam Hunt, Tori Kelly, Lady Gaga, Kendrick Lamar, Little Big Town, Carrie Underwood and The Weeknd will also be performing.
SEE ALSO Stacey Dash Fires Back at Anthony Anderson Over Ann Coulter Reference During the NAACP Image Awards
Rihanna, Justin Bieber, Diplo, Skrillex, Chris Stapleton, Bonnie Raitt, Gary Clark Jr., Pitbull, Robin Thicke, Travis Barker and the Hollywood Vampires were officially added to the lineup of performers this week.