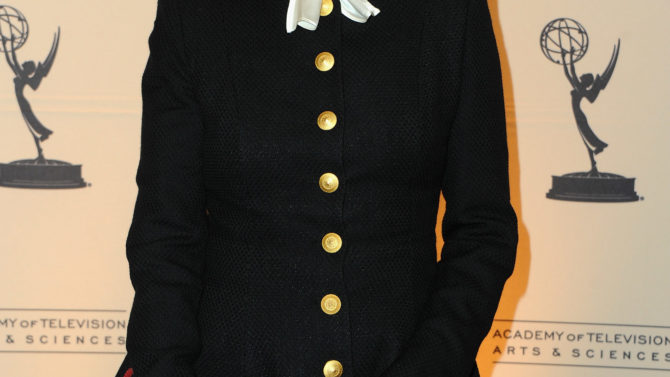 Tras una lucha de siete años contra el cáncer de mama, Marcia Strassman pierde la batalla contra esta terrible enfermedad.
Strassman falleció el 24 de octubre a los 66 años en su casa de Sherman Oaks, California, así lo confirmó el portal Deadline.
La nativa de Nueva York se traslado a Los Ángeles de tan sólo 18 años para ejercer una carrera en el mundo del entretenimiento y aunque lo suyo era la cantada, su big break le llegó por medio de la televisión.
Debutó en TV con el programa "The Patty Duke Show" donde apareció en sólo tres episodios pero su gran momento fue al lado del comediante Gabe Kaplan donde hizo el personaje de su esposa en la serie "Welcome Back, Kotter".
También vimos a Strassman en la pantalla grande, su participación más recordable es como mamá Diane Szalinski en la película de Disney "Honey, I Shrunk the Kids (1989)" y su secuela "Honey, I Blew Up the Kids (1992)".
Strassman era parte del comité del Screen Actors Guild mientras que también se dedicaba a recaudar fondos para organizaciones y para la investigación del cáncer de seno.
Colegas de ella lamentaron la noticia a través de Twitter, incluyendo al director de "Curb Your Enthusiasm", Bob Weide, y Cher.