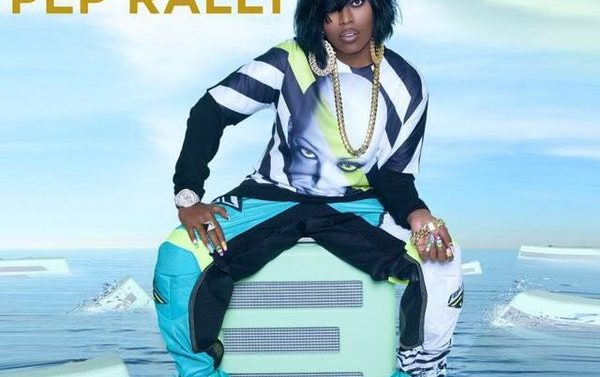 Missy Elliott just released a new single called "Pep Rally" on iTunes, one year after she performed at the Super Bowl with Katy Perry.
"Pep Rally" features a few of Elliot's signature elements, a deep bass, dance-friendly tunes, and call-and-response elements. The rapper shared a link to the song via Twitter on Sunday.
"#SuperBowl This my new Bounce 'Pep Rally' get u right 4the game where my Clappers," she wrote.
The song will appear in a new Super Bowl ad this year for Amazon's Echo speaker and features Alec Baldwin, Dan Marino, Jason Schwartzman, and Elliott herself.
Missy, who hasn't released an album since 2005's The Cookbook, made her comeback last fall with "WTF (Where They From)," featuring Pharrell Williams. She was also featured on Janet Jackson's most recent album, Unbreakable.
"Pep Rally" is available to stream on Spotify and purchase on iTunes. Watch the Amazon ad, below.