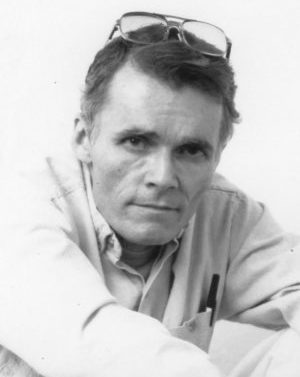 Casting director Geno Havens died Friday, April 29 of complications from a stroke at USC Medical Center in Los Angeles. He was 75.
Screenwriter, producer and actor Kevin Bernhardt confirmed the news to The Hollywood Reporter.  "He never once talked about his physical problems," Bernhardt told THR. "He was an inspiration to anybody and everybody."
Havens studied acting at the University of Utah and starred in a series of plays in Utah, San Francisco and Los Angeles. He later secured a job at a casting company helmed by Fred Roos and Mike Fenton.
He had a successful career in Hollywood despite being diagnosed with osteogenesis imperfecta, a genetic disorder characterized by bones that break easily, when he was 22-months-old.
Over the years Havens worked with an array of film directors including George Lucas, Francis Ford Coppola, Sofia Coppola, Brian de Palma, and Carl Reiner.
He served as casting director on Detroit 9000 (1973), Bucktown (1975), Switchblade Sisters (1975), Friday Foster (1975), More American Graffiti (1979) and Terrence Malick's Days of Heaven (1978).
He also worked on the 1970s ABC series Baretta and the films Hardbodies (1984), Girls Just Want to Have Fun (1985), Maniac Cop (1988), Children of the Corn II: The Final Sacrifice (1992) and The Last Days of Frankie the Fly (1996).
In 2011, he began working as a director of creative development for Timepiece Entertainment and most recently on a few casting projects for producer Elie Samaha (The Boondock Saints).