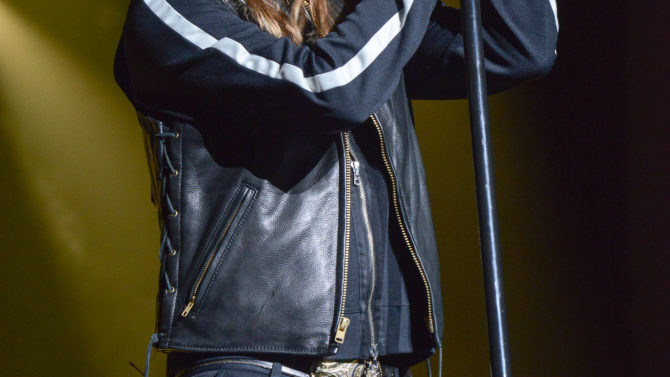 Kid Rock's personal assistant, Michael Sacha died Monday in an apparent ATV accident at the singer's Nashville property. He was 30 years old.
Sacha was ushering Kid Rock's guest to an Uber at the property's driveway in the early hours of Monday morning, when he lost control of the vehicle he was driving and crashed on the way back to the residence, according to a Metro Nashville police statement.
Rock, whose real name is Robert Ritchie, called authorities following the accident. Sacha was found lying face down. He was deceased by the time emergency services arrived, police told the Tennessean.
"I am beyond devastated to report that my personal assistant Mike Sacha passed away today in an ATV accident here in Nashville," Rock wrote on his personal website on Monday.
"He was a member of our family and one of the greatest young men I have ever had the pleasure to not only work with, but also to become friends with. I know I speak for us all in sharing my deepest condolences to his family. I can not imagine how they must feel. Myself, the band, our family, friends and co-workers are devastated over this loss," Rock continued.
"We were supposed to be back in Michigan today, but I am going to stay here with Mike until I can bring him home to his family. We've already been contacted by the press asking if it was me who was in the accident, so I want to stop any rumors before they spread. I'm asking everyone to please respect our and his families' privacy in this difficult time. RIP Mike. We will never forget you, my friend."