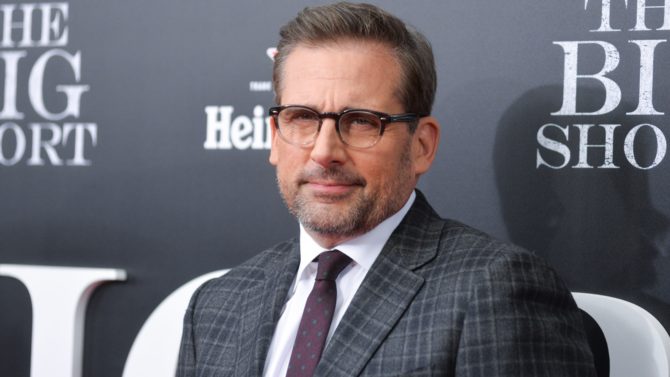 Steve Carell has announced that his mother Harriet Carell died on Saturday, May 7, a day before Mother's Day. She was 90 years old. The actor posted a message on Twitter to confirm the news, adding a simple note, "Love You Mom."
He also retweeted a message from a fan along with a photo of his mother.
Harriet Carell died at her Acton home surrounded by family, according to Kathleen Doran Boyle, the director of Acton Funeral Home in Massachusetts.
"Harriet loved flea markets, making preserves, spending time with her family, and was a great fan of Patriots quarterback Tom Brady, whom she referred to as her 'boyfriend,'" an online obituary read. "She worked for over 30 years as a psychiatric nurse at Emerson Hospital in Concord."
She is survived by three other children and six grandchildren.