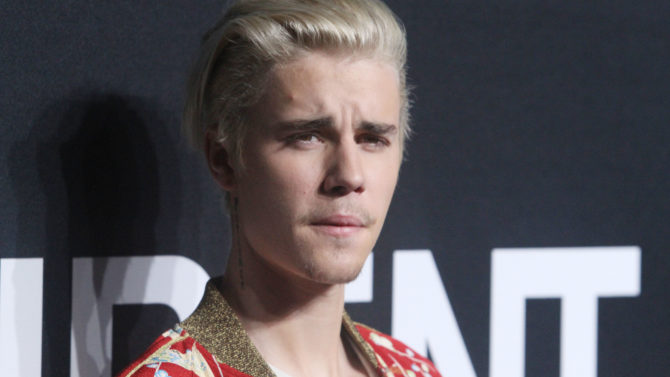 Team Productions is suing Justin Bieber for defamation and wants a Canadian court to make the singer pay $650,000 in damages.
According to the claim, Bieber and Team Productions allegedly had an agreement under which Bieber would partake in a live performance at Montreal's Beachclub on Aug. 22, 2015.
Team Productions agreed to pay $250,075 at signing and $175,000 five days prior to the travel date, according to the claim. Bieber agreed to promote the event on Twitter, Instagram and Facebook, the lawsuit alleges.
After the first payment was made, the promoter "expressed concern" that Bieber wasn't publicizing the event as agreed and "initiated discussions for a discount," the court document states.
As a result, Bieber cancelled the show and called out the company on social media.
"Montreal due to the promoter of today's event breaking his contract and lying I will not be able to attend today's event," Bieber tweeted on Aug. 22. "I look forward to coming back to Montreal in the future to do a proper show but I will not be able to attend 2day due to this breach. Thanks," he later wrote.
"In any industry, a company's reputation is of the utmost importance, but that is particularly true in certain industries where one trades principally on relationships and credibility," the lawsuit reads. "(Team Productions) enjoyed a wonderful reputation after having successfully organized major events in Montreal. That reputation was destroyed by one single tweet by the defendant."
Team Productions is seeking $500,000 in lost earnings potential, $100,000 for damage to the company's reputation and $50,000 in punitive damages.