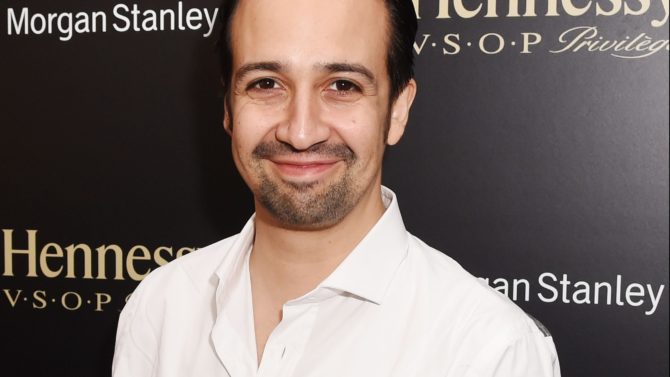 Lin-Manuel Miranda has not been shy about his dislike for presidential nominee Donald Trump. In a new interview with GQ Magazine, the Puerto Rican superstar took Tweets created by Trump and turned them into Trump the Musical.
In the video, Miranda gives a little more insight to the new project while sitting on top of a double decker bus, "I'm going to be singing you some Trump tweets today. I have not changed a word of these – only added melody."
The Hamilton creator reads a few funny messages including one the republican sent out on Cinco de Mayo. "Happy Cinco de Mayo. The best taco bowls are made in Trump Tower Grill. I love Hispanics!" The Tweet also included a photo of him eating the aforementioned taco bowl while sitting at his desk while showing his smiling approval.
And since Trump apparently loves sharing backhanded holiday greetings, Miranda mocked a Tweet that was sent out to the former's 11.6 million followers on September 11.
"I would like to extend my best wishes to all, even the haters and losers, on this special date, September 11th."
Miranda teases a November 8 release date for the musical then encourages viewers to vote.
Watch the video below: