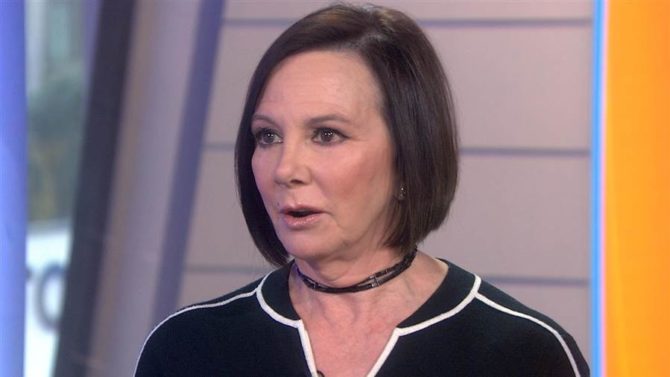 Marcia Clark isn't a fan of the upcoming true-crime docuseries Hard Evidence: O.J. Is Innocent, executive produced and narrated by Martin Sheen.
"I actually know the theory and what they're basing it on, and it's nonsense," Clark said to Savannah Guthrie on Tuesday in a Today show exclusive interview. "There's nothing to it."
The docuseries will be based on the book O.J. Is Innocent and I Can Prove It, written by William C. Dear, a Texas private investigator. Clark said she finds the project "very offensive" because it is "nonsense."
SEE ALSO Mark Fuhrman Slams FX's 'American Crime Story': 'I Am Angry and Bitter'
"There is no real logic, there's no evidence to back it up," added Clark. "They are aiming at Jason Simpson [O.J. Simpson's son]. That is to me the most hideous thing you could possibly do. He was very close to Nicole, he loved her. It's baseless."
The six-part docuseries is expected to premiere early next year on Investigation Discovery.