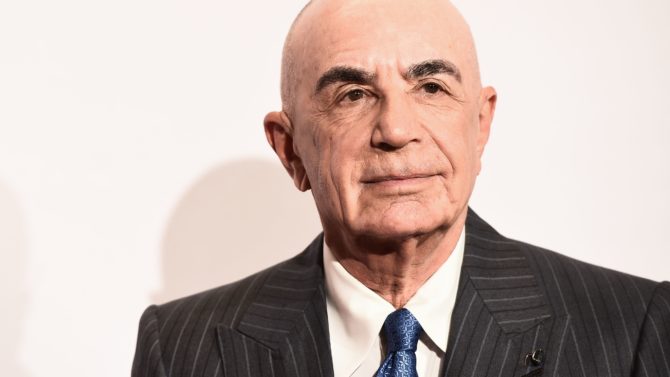 Robert Shapiro appeared on Megyn Kelly's Fox special Tuesday night and revealed what O.J. Simpson whispered in his ear after being acquitted of the murders of ex-wife Nicole Brown Simpson and Ron Goldman.
"You had told me this would be the result from the beginning. You were right," Shapiro says Simpson told him in 1995 after the verdict was read.
Shapiro also discussed the infamous black bloody glove that Simpson tried on in the courtroom. He told Kelly that he had tried on the glove himself and knew it would not fit Simpson's hand.
"I want you to walk as close to the jury as you can, hold up your hand like you're carrying the Olympic torch, and pull and tug on that glove," Shapiro told Simpson. "Because it will not fit."
"And clearly it didn't," he added.
Shapiro wouldn't answer whether or not he believed Simpson to be guilty, admitting that he hasn't talked about it with anyone.
"There's moral justice and there's legal justice. And when that not guilty verdict was rendered, I felt legal justice was done," he said. "As far as moral justice, I haven't discussed it with anyone, including my wife."