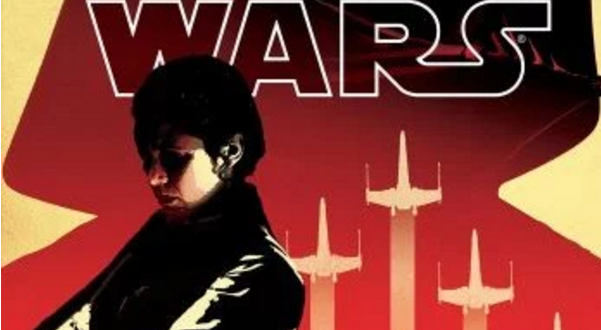 Star Wars: Episode VIII director Rian Johnson will lend his creative skills to Star Wars: Bloodline, an upcoming prose novel written by Claudia Gray.
The new novel was set prior to The Force Awakens and centers around Princess Leia. Han Solo is a secondary character in the novel, but he and his relationship with Leia get a chance to shine, according to the author. The novel will be available to purchase on May 3.
"Some of the story ideas and elements in the novel came straight from Johnson," according to a statement released on the official Star Wars site. "We are indebted to him for his creativity and generosity." Details of his actual contributions were not shared.
Bloodline will provide a backstory to what happened between 1983's Return of the Jedi and last year's The Force Awakens. The novel will also explain what caused Leia to create the Resistance, as well as the origins of the First Order.
And for those wondering why Darth Vader is featured so prominently on the book cover, let's just say the villainous character will be tied to "a scandalous secret."
Gray is the author of Star Wars: Lost Stars, as well as A Thousand Pieces of You and the Evernight and Spellcaster series.
Star Wars: Bloodlines will be released by Del Rey May 3. The Star Wars: Episode VIII opens Dec. 15, 2017.