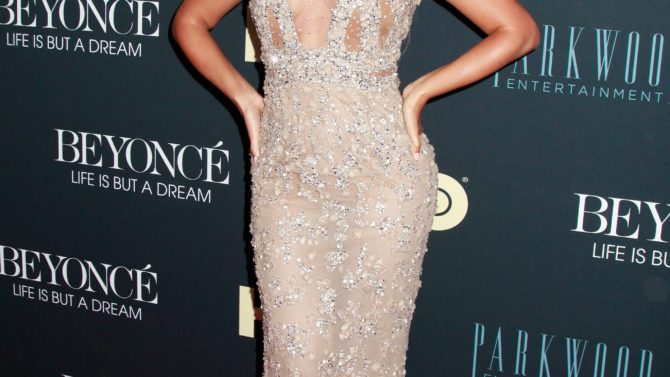 HBO will preview Beyoncé's Lemonade special for free to non-subscribers. The network and Cinemax will be offering a free preview weekend from Friday, April 22nd through Monday, April 25th in anticipation of other program premieres.
The season premieres of Game of Thrones, Veep and Silicon Valley on Sunday, April 24 are all included, as well as the pay TV premiere of Jurassic World.
Beyoncé announced Lemonade last weekend with a series of short preview clips. The HBO hour long special has been billed as a "world premiere event," but not much more is known. The program will air at 9 p.m. ET/6 p.m. PT on April 23, with an encore on Sunday.
Non-subscribers can also see an encore performance of HBO's Confirmation, which originally premiered on April 16.
Beyoncé previously teamed up with HBO for a broadcast of her 2014 concert film On the Run Tour with Jay Z.