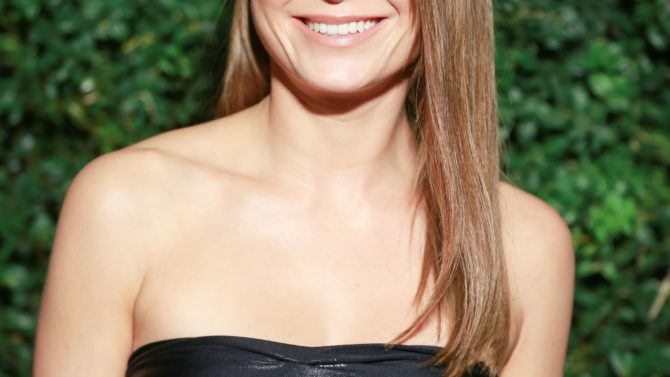 Saturday Night Live announced Saturday that Room star Brie Larson will host the May 7 episode, with Alicia Keys as that night's musical guest. The show confirmed the news on social media.
Larson later shared her excitement on Twitter. "Way too excited about this to play it cool. EEEEEEEEEEEEEEEEE!!! I'm hosting #SNL," she wrote. This will be Larson's first time hosting the comedy show.
Keys will return to the stage for a third time. The singer met with President Barack Obama on Friday, along with other hip-hop artists to discuss ways to continue the administration's "My Brother's Keeper" initiative and spur criminal justice reform in the United States.
Nicki Minaj, J. Cole, Common, Pusha T, Rick Ross, Chance the Rapper, Ludacris, Busta Rhymes, Wale, Janelle Monáe, and Timbaland were also invited to join the discussion.  The event wasn't announced publicly, but was later confirmed to The Associated Press.