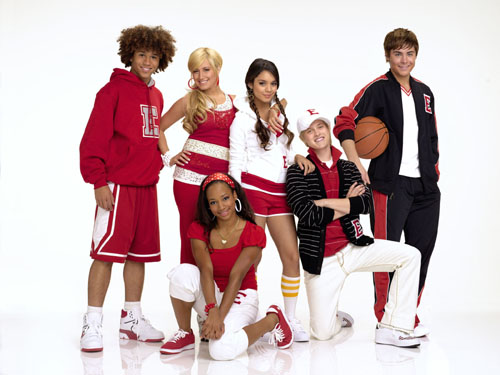 Disney Channel announced Tuesday that it is holding open casting calls for High School Musical 4 via an app. Young actors between the ages 14-17 can submit videos via the Disney Applause App, available on both iOS and Android.
Auditions will be accepted starting Monday, April 18  through May 2. Disney also confirmed there is no fee to audition. Directed by Jeffrey Hornaday, High School Musical 4 will introduce new East High Wildcats and school rivals, the West High Knights.
Peter Barsocchini, who wrote all three previous movies, is co-writing the new script with Dan Berendsen. The casting directors are Jason La Padura,  Natalie Hart and Kendra Patterson of LaPadura/Hart/Patterson. Bill Borden and Barry Rosenbush return as executive producers.
The first High School Musical debuted on Disney Channel a decade ago and starred Zac Efron, Vanessa Hudgens and Ashley Tisdale. The film's original soundtrack went triple platinum and became the first TV soundtrack to hit No.1 on the Billboard album chart. High School Musical 2 debuted on the Disney Channel one year later, followed by High School Musical 3, which first premiered in theaters in 2008.
Guidelines on how to submit video auditions and a brief scene can be found at DisneyChannel.com/opencall.