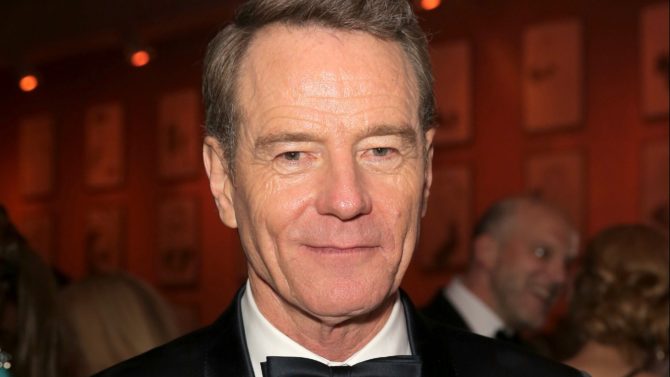 Bryan Cranston has received a lot of accolades and attention for his work on Breaking Bad, but right now it's Malcolm in the Middle what he's got on his mind. Cranston spoke to E! News reporter Marc Malkin about a possible reunion with the cast members and he's totally in!
"I sure hope so," Cranston said about a possible reunion. "I do, I really do [want a reunion]. For no other reason than I just miss those people like crazy. And I stay in touch with them. The boy [Frankie Muñiz] is doing great. Jane [Kaczmarek] is doing wonderful. Yeah, I'd love to [reunite]. There's a possibility. We want to start talking about a possibility of putting together a story that makes sense about that family ten years later. Maybe twelve years later. It's not unheard of."
Malcolm in the Middle ran for seven seasons, from 2000-2006 on Fox. The series received multiple awards, including seven Emmys, a Peabody Award, and a Grammy.
No word as to when Cranston would have time to bring back the beloved series with such a busy schedule. It was announced on Tuesday that he joined the cast of the Power Rangers movie in the role of Zordon, a giant floating head in a tube. The film will debut on the big screen March 27, 2017.