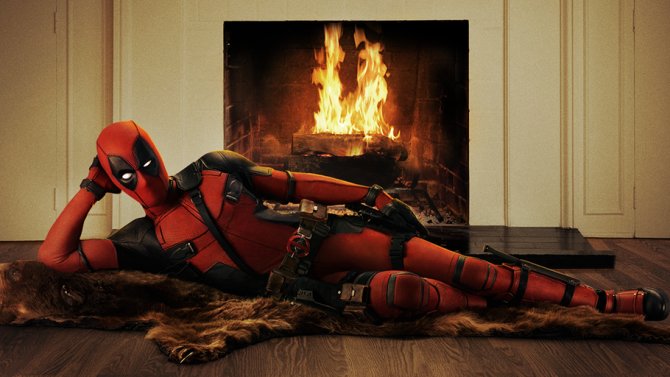 Fans can't get enough of Deadpool and now they want more of the Merc with the Mouth. After being a box office hit, pulling in $152.3 million over the President's Day Weekend, a petition was created by a fan to have the Marvel character, not Ryan Reynolds, host Saturday Night Live.
According to Change.org the petition states, "How would this not be hilarious having Deadpool in sketches, breaking the 4th wall, and inserting some of his brand of humor (obviously toned down a bit for network television)." The creator, Andrew Stege, admitted that he has not watch a full episode of SNL in years because he hasn't been able to stomach an entire show.
He states that he would even set his DVR so that he can watch the episode over again and –depending on the musical guest– it would be awesome to have the superhero do some interpretive dancing.
The petition currently has over 34.000 signatures and seeks a total of 35.000 total. The campaign was created in hopes that SNL creator, Lorne Michaels, Ryan Reynolds and NBC take notice and fulfill the request.
"Sign this petition in hopes that it'll find it's way to the 'powers that be' and get that idea churning in their heads! Bring Deadpool to host SNL!!!," signs Stege.