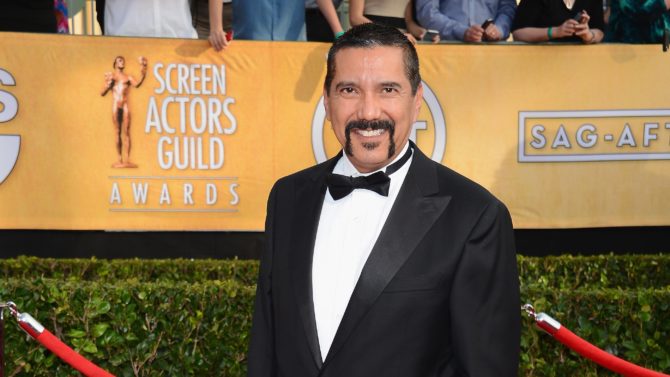 El actor Steven Michael Quezada, mejor conocido por su papel como Steven Gomez o "Gomie" en la popular serie de televisión Breaking Bad, ha decidido dejar la actuación momentaneamente para lanzarse como comisionado del condado de Bernalillo en Nuevo México. El intérprete le dijo a The Associate Press que planea anunciar su candidatura este martes 21 de Julio.
Quezada afirmó que quiere hacer cambios positivos en el pueblo. Este sector incluye lugares históricos como South Valley y otros sitios donde algunas compañías inmobiliarias tienen planes de construir nuevas casas. Estas zonas son parte del área metropolitana de Albuquerque, una de las locaciones principales donde se grabó Breaking Bad.
Quezada asegura que su contribución como comisionado le brindaría un nuevo rostro al partido demócrata: "Necesitamos acercarnos a nuestros jóvenes chicanos y latinos e involucrarlos en este proceso. Hay que dejarles saber que es importante", señaló
Las elecciones de Bernalillo se llevarán a cabo en 2016. Si eres fanático del trabajo de Quezada no estarás desilusionado de que haya hecho una pausa en su carrera como actor pues tiene varios proyectos en puerta como The Condemned 2: Desert Prey, Kreep, Kepler's Dream, y Element.