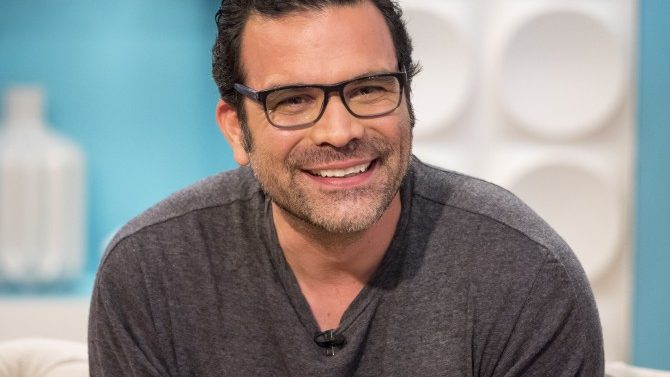 Ricardo Chavira has secured a recurring role in the hit ABC drama, Scandal. The Desperate Housewives actor will join the cast in the second episode back from the winter hiatus airing Feb 18. Details of his role have not been revealed at this time.
When the Shonda Rhimes series returns next week it will be making a six-month time jump from where we left off in the midseason finale. In the second half of the fifth season, the presidential primary election will be kicking off. New and old characters will be among the field of candidates, so Chavira could either take on the role of a Democratic candidate or a Republican opponent against presidential hopeful Mellie (Bellamy Young).
Fans last left off seeing Olivia Pope (Kerry Washington) ending her relationship with Fitz (Tony Goldwyn), leaving the White House and having an abortion. In the first teaser released in January, Gladiators saw Pope jump into the arms of her ex Jake (Scott Foley) for a very passionate kiss. While the leading lady says she no longer misses the president, at the end of the promo he receives a call from her.
Scandal returns as part of Shondaland on Thursday, Feb 11 at 9PM on ABC.
Entertainment Weekly was first to report the news.