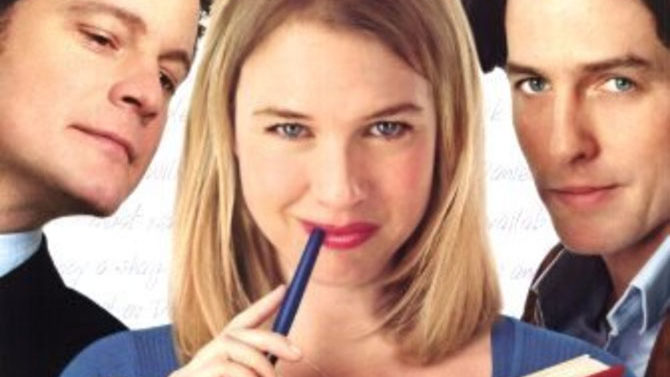 Daniel Cleaver, no quiere volver a ver a Bridget Jones.
Hugh Grant, actor que interpretaba ese personaje, anunció que no volverá a la tercera parte de la franquicia, donde sí participarán Colin Firth y Renee Zellweger.
Recordemos que la historia de esta película está basada en la novela del mismo nombre escrita por Helen Fielding, la cual es una reinterpretación sarcástica de la novela de Jane Austen, "Pride and Prejudice."
"El libro es excelente, por cierto, pero el guión es completamente diferente, o al menos el que vi, algunos años atrás." dijo el actor de 54 años en una entrevista con la Radio Free."Así que decidí al final no hacerlo, pero siento que o harán de todas formas sin Daniel."
La primera de estas exitosas películas fue lanzada en 2001, donde vemos a su protagonista luchar entre su soltería y su carrera profesional, en la segunda parte vemos la relación con el personaje de Colin Firth y también sus problemas con el interpretado por Hugh Grant.
La tercera entrega, en tanto se ha pospuesto bastante tiempo, pero al parecer ahora sí se realizará y según reporta The Sun el guión estará a cargo de Emma Thompson.
La tercera parte contará la historia de Bridget, quien ya tiene 40 años y quiere quedar embarazada.
¿Qué te parece la noticia?