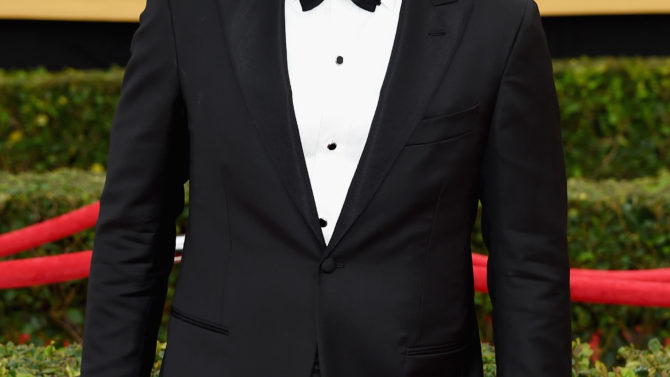 El elenco de la nueva serie de Marvel y Netflix se titula Luke Cage y está tomando más forma que nunca. Hoy se anunció que Cornell "Cottonmouth" Stokes, el villano de la historia, será interpretado por Mahershala Ali, actor de House of Cards y The Hunger Games.
Stokes es dueño de un club en Harlem, Nueva York que se verá involucrado con Luke Cage cuando sus actividades criminales amenacen el mundo del superhéroe.
¿Quieres saber más sobre el proceso de casting de esta serie? Pues entérate que hace poco también se anunció que Theo Rossi (Sons Of Anarchy) también está a bordo de este vuelo. Este famoso le dará vida a Alfred Woodard.
Esta serie se une a otras producciones del universo de Marvel que han visto la luz del día a través del popular servicio de streaming como Daredevil y Jessica Jones. 
La actriz de origen latino Rosario Dawson también formará parte de esta serie. Acá volverá a interpretar a la enfermera Claire Temple, papel que desarrolló en la primera tanda de episodios de Daredevil.
Esta decisión no es sorpresiva pues no es secreto que a Marvel le encanta entrelazar sus series y películas.
Luke Cage se estrenará a través de Netflix en 2016.