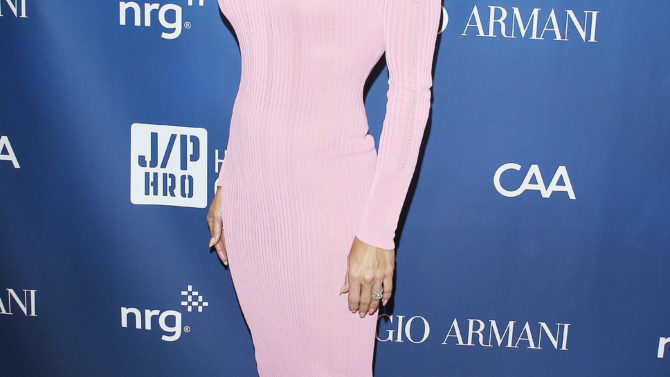 Pamela Anderson se armó de valor y decidió hablar sobre incidentes traumáticos que ha vivido en su vida.
Durante un evento para su fundación The Pamela Anderson Foundation en Francia, la actriz de 46 años reveló que fue agredida sexualmente a los 6 años por una niñera y a los 12 años, un hombre de 25 años abusó de ella sexualmente.
Después ya en sus años de adolescencia, su primer novio, decidió violarla junto con otros seis amigos.
"Creo que es más que obvio que no es muy fácil para mi confiar en la gente (…) Sólo quería desaparecer de esta tierra," declaró Anderson durante el evento que se llevó a cabo este fin de semana como parte de las festividades del Cannes Film Festival.
VER TAMBIEN: Benicio del Toro defiende a la mujer
Lo que la salvó de esta gran desilusión de los humanos fue el amor por la naturaleza y los animales.
"Mi química con los animales me salvó, ellos llegaron a mí por naturaleza."
Es por eso que ha creado esta fundación que ayuda a proteger a los animales y lucha contra el cambio climático. The Pamela Anderson Foundation también trabaja muy de cerca con la organización que protege el trato de los animales, PETA.
Después agregó, "mi fidelidad se quedó en el mundo de los animales, prometí protegerlos, le rezaba a las ballenas, ellos eran mis únicos verdaderos amigos.
La actriz de "Baywatch" terminó su discurso agradeciendo a todos por su apoyo y con algunos consejos.
"No tengan miedo, piensen positivamente, este mundo puede ser seguro si todos poenemos de nuestra parte."
Tras sus revelaciones, tuiteó: "Quiero que la gente sepa que se puede salir adelante y triunfar con amor."