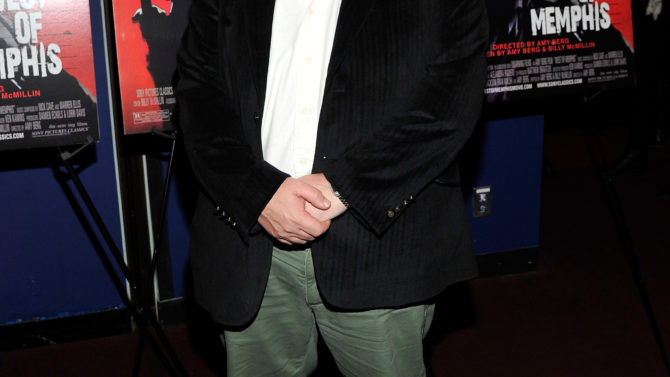 Peter Jackson, director de "The Hobbit" y "The Lord of the Rings" hizo algo extraordinario: prestó su jet privado para asistir en las búsquedas del avión desaparecido de Malaysia Airlines.
El vuelo MH370 desapareció el 8 de marzo con más de 200 personas abordo, empezando una busqueda masiva por el avión y pasajeros.
VER TAMBIEN: Avión desaparecido de Malaysia Airlines: la teoría "Lost"
A causa de esto, Jackson decidió ayudar prestando su jet Gulfstream G650, el cual compró el año pasado por alrededor de $80 millones.
Nada se había escuchado sobre esto ya que "al director no le gusta recibir publicidad", según su representante Matt Dravitzki.
Dravitzki le dijo a Radio New Zealand que, "muchos aviones de gente y militares están ayudando también, y sería triste ver que sólo porque una celebridad prestó el avión se convierta en la noticia y no el hecho de que [ más de] 200 personas están desaparecidas."
Wow, qué lindo acto de caridad, ¿no?
Y aunque la búsqueda continúa, lo último que se sabe es que video de un satélite encontró pedazos de un avión cerca de la área australiana y el Océano Índico.
Es por eso que el jet privado de Jackson ahora se encuentra rodeando el área junto a otras aeronaves.