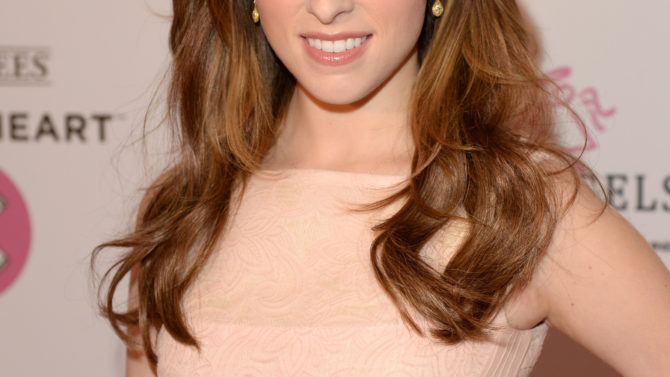 Nos encanta Anna Kendrick y ahora nos enteramos de que la chica de Pitch Perfect además de bailar, cantar y actuar también escribe. Así es, porque la actriz acaba de cerrar un trato editorial para lanzar su primer libro.
La estrella de 29 años planea para este proyecto coleccionar una serie de ensayos autobiográficos: "Estoy emocionada de publicar mi primer libro, y aunque me siento incómoda con que la gente tiene altas expectativas, me gustaría aprovechar esta oportunidad para mostrar mi ineptitud, la mezquindad y la frecuencia con la que me averguenzo a mí mismo", dijo la chica en un anuncio.
La actriz que está estrenando Pitch Perfect 2, está también filmando la película The Accountant, junto a Ben Affleck y el reciente ganador del Oscar J.K. Simmons.
En el comunicado también se dio un tiempo para bromear diciendo: "Mientras que muchas de mis inspiraciones femeninas que se han vuelto escritoras son increíblemente educadas y logran ser escritoras de comedia, puedo decir que soy muy muy graciosa en Twitter, de acuerdo a BuzzFeed y mi mamá".
Kendrick se dio a conocer con la película protagonizada junto a George Clooney, Up in the Air, papel por el cual fue nominada a un Oscar y ahora ha hecho de las suyas en el Lyp Sync Battle o si no creen, véanla en este video compitiendo con John Krasinski.