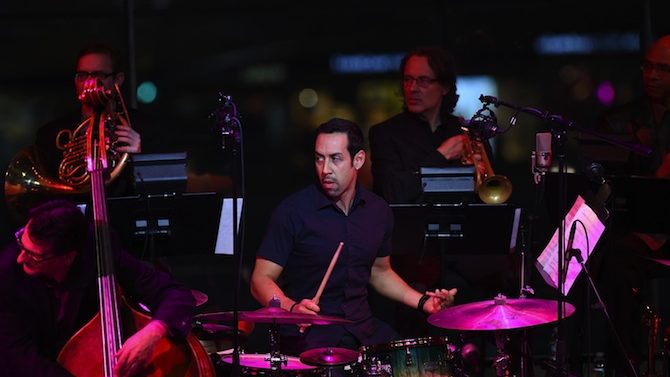 El jazzista Antonio Sánchez acaba de ser nominado al premio "Discovery of the Year" -Descubrimiento del Año en español- en los World Soundtrack Awards, galardones que celebran el trabajo de los músicos en medios audiovisuales.
Este reconocimiento surge luego que el músico fuese descalificado para competir por el Óscar a Mejor Música Original por su trabajo en Birdman de Alejandro González Iñárritu.
La Academia decidió en esa oportunidad que Sánchez no llenaba los requisitos para formar parte de los nominados a esta categoría. La música creada para este largometraje constaba de piezas de música clásica remozadas. De acuerdo a las reglas estipuladas por la prestigiosa entrega de galardones, si la composición no es creada especificamente para la película, o ha sido previamente grabada por otros artistas, no es considerada "original".
Birdman fue el primer largometraje para el que el baterista prestó su talento y esto lo convirtió en uno de los compositores jóvenes más laureados. Sánchez fue nominado al Globo de Oro y recibió numerosos premios de diferentes sociedades de críticos de cine en Estados Unidos por este proyecto.
La entrega número 15 de los World Soundtrack Awards se llevara a cabo el 24 de octubre.