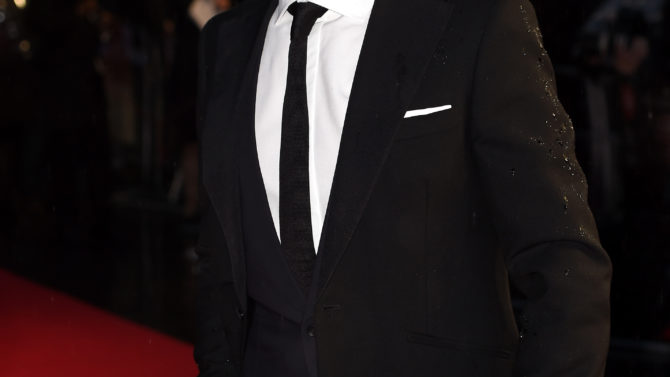 Benedict Cumberbatch protagonizará la película titulada The War Magician, la cual estará ambientada en la II Guerra Mundial y que seguirá la historia de un mago llamado Jasper Maskelyne, quien según cuenta la leyenda, hizo que desaparecieran tanques y tropas, lo que ayudó al derrocamiento del ejército nazi en esta histórica contienda.
La cinta aún no tiene director y está tratando de llegar al cine desde 2003. El guión estará basado en el libro de David Fisher del mismo nombre y será adaptado por Gary Whitta, guionista que participó en Rogue One: A Star Wars Story.
Esta no es la primera vez que el actor británico encarna a un personaje importante de la historia mundial. El año pasado estuvo nominado a un Oscar por su rol como Alan Turing en The Imitation Game.
"El personaje de Maskelyne es muy distinto al que Benedict hizo en The Imitation Game, Maskelyne era muy confiado y extrovertido", afirmó Bob Cooper, ejecutivo de Storyscape Entertainment. "Creo que tenemos la mezcla perfecta entre un talento de la actuación y un gran material", agregó.