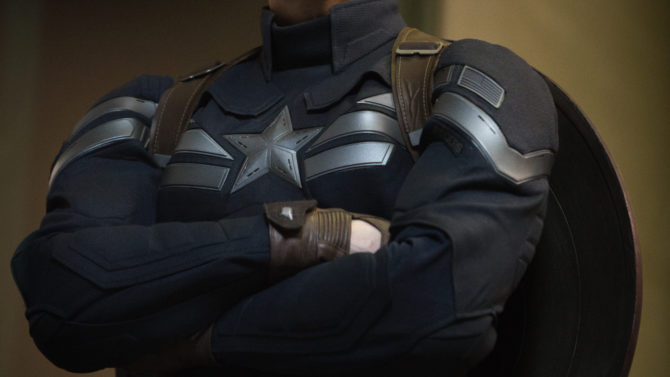 El próximo año veremos una nueva película de Marvel y es Captain America: Civil War que además de tener a Chris Evans y Robert Downey Jr. llegará con una nueva tecnología.
Por si creen que o han visto todo, están equivocados porque esta película se grabará con cámaras digitales Imax 2d lo que hará que podamos ver hasta los poros de Scarlett Johansson.
Esta es la primera película en ser grabada con esta tecnología según informa Variety  y el director Joe Russo adelantó algo sobre este nuevo proceso.
"Nos gusta estar en la vanguardia de la tecnología", dijo Russo y agregó: "Cuando estás trabajando en una película de Marvel, hay un sentido del espectáculo que va junto con las películas, y ningún expositor lo explota mejor que Imax."
Los hermanos Russo (Joe y Anthony) dirigieron la anterior película de este superhéroe que se estrenó el año pasado y todo indica que seguirán a la cabeza de las futuras franquicias de este personaje Marvel.
Al igual que Gravity de Alfonso Cuarón esta película se rodará en 2d y se convertirá en 3d con post producción. Algunas de las películas que se han filmado en Imax son  Batman v. Superman: Dawn of Justice, Mission: Impossible – Ghost Protocol, Interstellar y Star Wars: The Force Awakens.
Y es que los ejecutivos de esta compañía le dan sus cámaras sólo a las mejores y más grandes producciones. Greg Foster, CEO de Imax Entertainment dijo: "La demanda ha crecido y no hemos sido capaces de satisfacerla".
Captain America: Civil War comenzará a grabarse a fines de este mes de abril y se espera que llegue al cine el 6 de mayo de 2016.