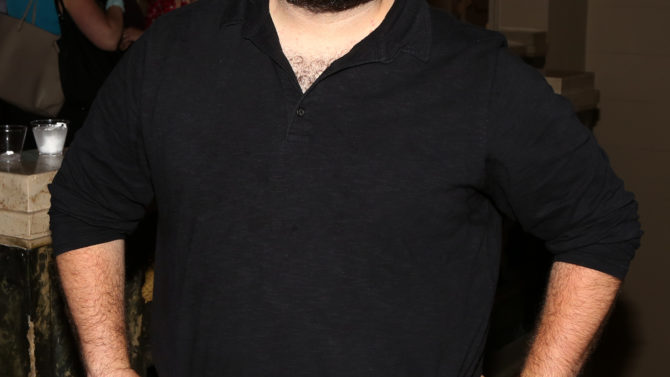 Dan Fogler se une al elenco de Fantastic Beasts and Where to Find Them. Este spin-off de la serie de Harry Potter estará protagonizada por Eddie Redmayne.
Folger interpretará a Jacob, un mago que conoce a Newt Scamander (Redmayne) en la ciudad de Nueva York mientras este hechicero anda en búsqueda de criaturas mágicas en La Gran Manzana.
Este nuevo largometraje será dirigido por David Yates, quien estuvo al mando de las últimas cuatro películas de Harry Potter. La historia ocurre siete décadas antes del nacimiento del famoso mago de Hogwarts y se enfoca en Scamander, un zoólogo que estudia especies extraordinarias.
Este jueves 9 de julio se confirmó que la actriz Alison Sudol encarnará a un personaje llamado Queenie.
VER TAMBIÉN Alison Sudol se une a 'Fantastic Beasts' el spinoff de 'Harry Potter'
La historia fue creada por J.K. Rowling, quien hará su debut como guionista en esta trilogía, y está basada en el libro del mismo título publicado en 2001. Según reportes, los actores Josh Gad y John Krasinski están siendo considerados para el papel de un personaje llamado Jacob. Se espera que Warner Bros. tome una decisión sobre este asunto en los próximos días.
Fantastic Beasts and Where to Find Them será estrenada el 18 de noviembre de 2016.