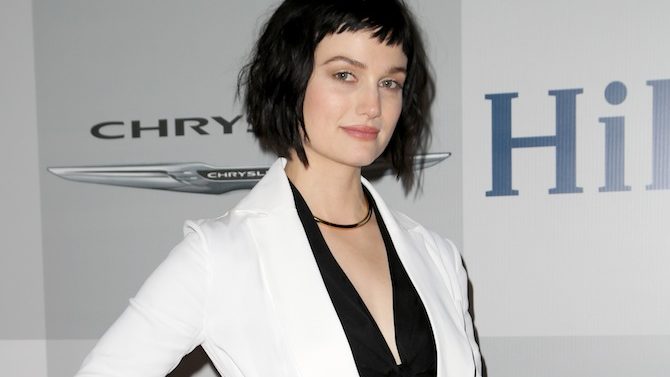 Alison Sudol se ha sumado al elenco de la película Fantastic Beasts and Where to Find Them, un spinoff de la popular serie de Harry Potter. Sudol interpretará a Queenie, quien se encuentra con Newt Scamander -interpretado por el reciente ganador del Oscar Eddie Redmayne- mientras este se encuentra en Nueva York investigando criaturas mágicas.
Varias actrices audicionaron para el papel de Queenie. Entre las candidatas estuvo Katherine Waterston, elegida para dar vida al personaje de Tina, la hermana mayor del personaje de Sudol. Los actores Josh Gad y John Krasinski están siendo considerados para el papel de un personaje llamado Jacob. Se espera que Warner Bros. tome una decisión en los próximos días.
Este nuevo largometraje será dirigido por David Yates, quien estuvo al mando de las últimas cuatro películas de Potter. La autora de todos los libros, J.K. Rowling, hará las veces de guionista en este proyecto. La historia ocurre siete décadas antes del nacimiento de Harry y se enfoca en Scamander, un zoólogo mágico que estudia especies extraordinarias.
Sudol puede ser vista actualmente en la serie Dig de USA Network y en la exitosa comedia de Amazon Transparent.
El estreno está programado para el 18 de noviembre de 2016.