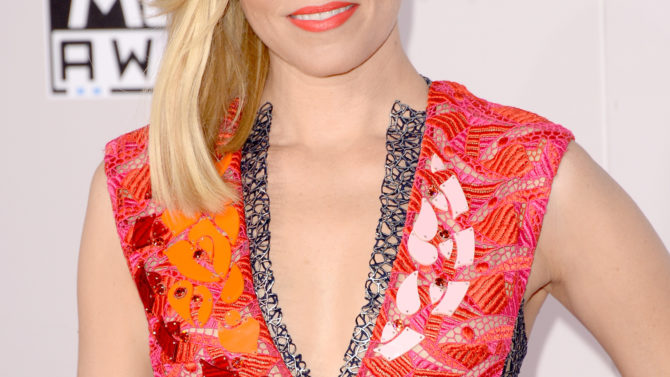 Elizabeth Banks se encuentra en negociaciones con Sony para dirigir una nueva película de Charlie's Angels. La actriz, quien produjo Pitch Perfect 2, también tiene planes de producir este nuevo filme junto a su esposo Max Handelman.
La serie de televisión, Charlie's Angels se estrenó en 1976 a través de la cadena ABC y duró cinco temporadas con un elenco encabezado por Farrah Fawcett, Kate Jackson y Jaclyn Smith, quienes interpretan a unas detectives privadas que trabajan para Charlie. En el año 2000, Sony produjo una película sobre las angelitas de Charlie, la cual fue protagonizada por Drew Barrymore, Cameron Diaz y Lucy Liu. Esta cinta recaudó $264 millones al nivel mundial, mientras que su secuela, Charlie's Angels: Full Throttle (2003), recaudó $259 millones.

Banks hizo su debut como directora con Pitch Perfect 2, filme que recaudó $285 millones a nivel mundial. En junio se confirmó que la actriz dirigirá la nueva película de acción de Universal titulada Red Queen. Adicionalmente, será vista interpretando nuevamente a Effie Trinket en The Hunger Games: Mockingjay – Part 2, la última entrega de la franquicia. Y por si fuera poco, la actriz acaba de terminar de trabajar en la nueva serie de Netflix, Wet Hot American Summer: First Day of Camp junto a Paul Rudd, Bradley Cooper y Amy Poehler.