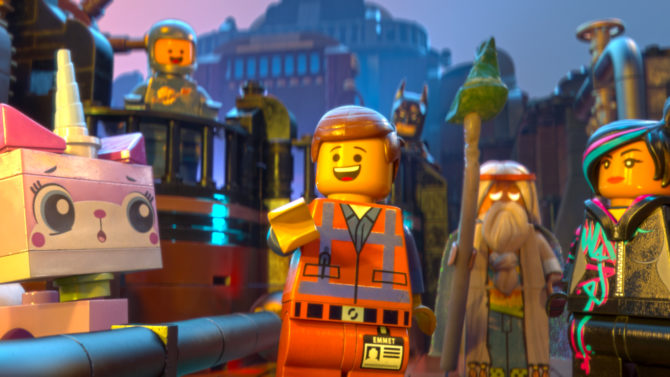 "Everything is NOT awesome"
"The Lego Movie" se quedó sin nominaciones a los Premios de la Academia, aunque muchos pensaban que era la favorita para competir por Mejor Película Animada.
En vez de la película que contaba con la voz de Chris Pratt, fueron nominadas:  "Big Hero 6", "The Boxtrolls", "How to Train Your Dragon 2", "Song of the Sea" y "The Tale of the Princess Kaguya".
También quedó atrás "The Book Of Life" del mexicano Jorge Gutierrez, pero la mayor decepción del publico es que no estuviera nominada la película de los populares juguetes, aunque sí obtuvo un nombramiento con la pegadiza canción "Everything Is Awesome".
Uno de los directores de la cinta animada, Phil Lord, se lo tomó con humor y dijo: "No importa, me hice uno", mostrando una estatuilla con figuritas de Lego.
Y aunque no está nominada se transformó en trending, lo que fue celebrado por Lord.
Mientras que otros usuarios usaron figuritas de Lego para manifestarse
¿Qué te parece que no esté nominada?