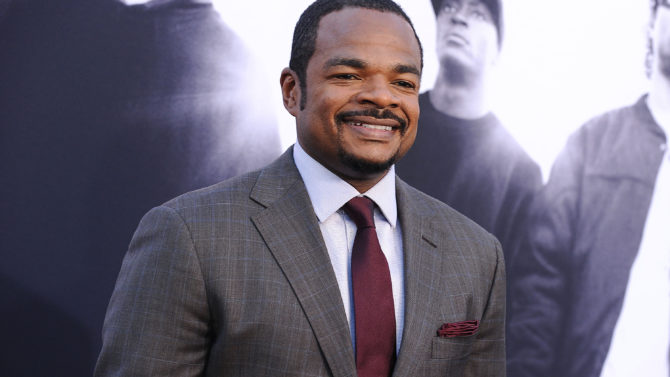 F. Gary Gray, el director de Straight Outta Compton, confirmó que dirigirá Furious 8.
La noticia fue revelada por el mismísimo cineasta en su cuenta oficial de Twitter: "No puedo pedir mejores compañeros que Vin, Neal y Universal. Estoy emocionado de traerles el próximo capítulo de la saga de Rápido y Furioso", tuiteó la estrella:
Esta semana empezaron a surgir rumores sobre la posible llegada del director a la multimillonaria franquicia. Straight Outta Compton, cinta basada en la vida real de los raperos Ice Cube y Dr. Dre, rompió récords de taquilla recaudando 194 millones de dólares en el mercado internacional. Debido a esta increíble cifra, no es sorpresa que el estudio haya reclutado a Gray para este importante trabajo.
El director irrumpió al mundo de Hollywood cuando dirigió Friday, cinta que se estrenó en 1995. Desde entonces ha dirigido filmes como The Italian Job, Set It Off, Be Cool y Law Abiding Citizen.
Vin Diesel, Dwayne Johnson, Ludacris y Tyrese Gibson están confirmados para formar parte de este nuevo largometraje. Gibson le dijo en exclusiva a Variety Latino que la octava parte tendrá diferentes personajes y será hecha en honor al fallecido actor Paul Walker. "Vin Diesel dijo que 'Furious 7' era para Paul pero 'Furious 8' es de Paul", sentenció el actor.