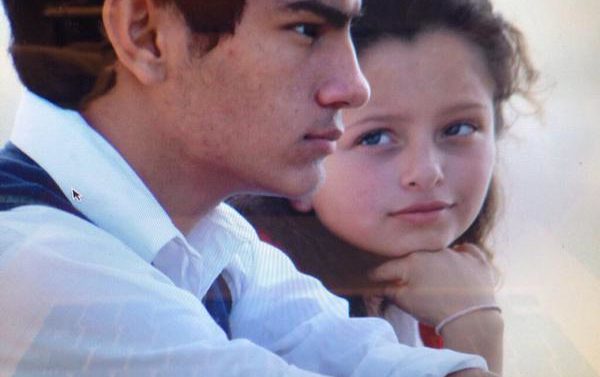 ¡Atención cinéfilos! Este 16 de abril se dio a conocer la cartelera de cintas que estrenarán y competirán durante el prestigioso Cannes Film Festival.
La extensa lista incluye lo mejor del cine internacional y con mucho orgullo anunciamos que Las Elegidas, dirigida por el mexicano David Pablos y producida por Diego Luna y Gael García Bernal competirá en la sección Un Certain Regard (Una Cierta Mirada) – la segunda categoría más importante del festival de cine francés.
La película se destaca por ser protagonizada por no actores. Emocionados por este honor, García-Bernal, Luna y Pablos compartieron su felicidad a través de las redes sociales.
Lo cierto es que Las Elegidas competirá con con otros filmes incluyendo tres de Corea del Sur y dos de India.
Entre otras cintas que estrenan durante Cannes 2015 están Carol con Cate Blanchett, The Sea of Trees y Macbeth. Una que no apareció en la cartelera y causó gran controversia fue la película biográfica de Lance Armstrong Icon del director Stephen Frears.
El 68 Festival del Cine de Cannes se llevará a cabo entre el 13 y 24 de mayo en el balneario de la Costa Azul francesa. Entra aquí para la lista completa de las películas que harán su debut en Cannes.