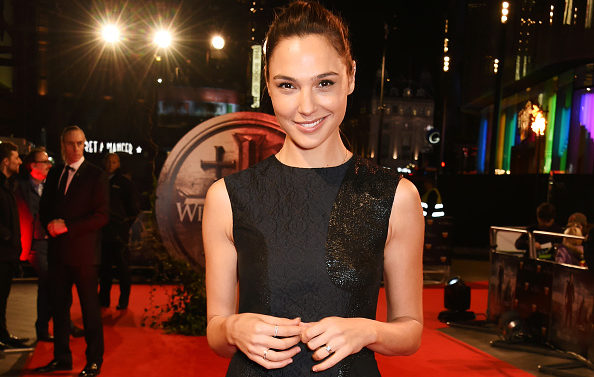 Warner Bros. publicó la primera imagen oficial de Gal Gadot en su rol de Wonder Woman. El estudio cinematográfico también reveló nuevos nombres que se unirán al elenco de esta esperada película.
"Casi 75 años en proceso… #WonderWoman está en camino", escribió Gadot a través de su cuenta oficial de Twitter. En la imagen se aprecian partes del famoso traje de la heroína, escondidos debajo de una majestuosa capa verde.
Al elenco de este filme se unen grandes nombres de Hollywood como Chris Pine (en el rol del Capitán Steve Trevor), Robin Wright (House of Cards), Danny Huston (Clash of the Titans) y David Thewlis (de la franquicia de Harry Potter). Ewen Bremner (Exodus: Gods and Kings), Saïd Taghmaoui (American Hustle), Elena Anaya (The Skin I Live In) y Lucy Davis (Shaun of the Dead) también participan en esta nueva cinta.
Wonder Woman será grabada en distintas locaciones del Reino Unido, Francia e Italia. Este personaje primero aparecerá en Batman v Superman: Dawn of Justice antes de su debut protagónico.
Esta película llegará a los cines el 23 de junio de 2017.