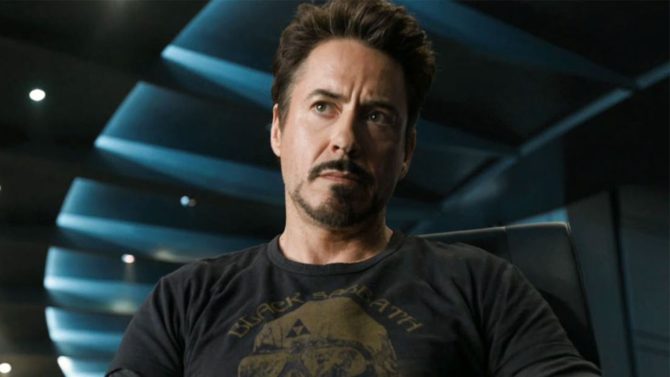 Robert Downey Jr. tiene varios años trabajando en un proyecto con Warner Bros. que tiene como misión traer una versión de Pinocchio al cine.
El guión ha pasado por varios escritores, al ser Michael Mitnick -autor de The Giver- quien trabajó en la más reciente versión del proyecto. En los últimos meses el mismo Downey Jr. ha hecho también ajustes al tomar el papel de escritor interino.
Afortunadamente para el proyecto, el aclamado director Paul Thomas Anderson será el encargado de continuar trabajando en el guión -y posiblemente también será quien se encargue de dirigir el largometraje-. Anderson y Downey Jr. son buenos amigos y tenían algún tiempo esperando la oportunidad adecuada para una colaboración. El actor estaba en pláticas para protagonizar la más reciente cinta de Anderson, Inherent Vice, pero sus compromisos con Marvel y The Avengers se lo impidieron.
Al momento de su producción, se espera que Downey Jr. interprete a Geppetto, el carpintero y padre adoptivo de Pinocho. Las primeras versiones del guión fueron escritas por Bryan Fuller y Jane Goldman, basándose en la novela de Carlo Collodi.
Ya que es un proyecto tan importante para el actor, Downey Jr. también servirá como productor junto a frecuentes colaboradores como Susan Downey y Dan Jinks. Aunque una película basada en un cuento para niños no parece algo que combine con el estilo de Paul Thomas Anderson, será interesante ver cómo el director de There Will Be Blood y The Master plasmará su visión de la mano del protagonista de Iron Man.