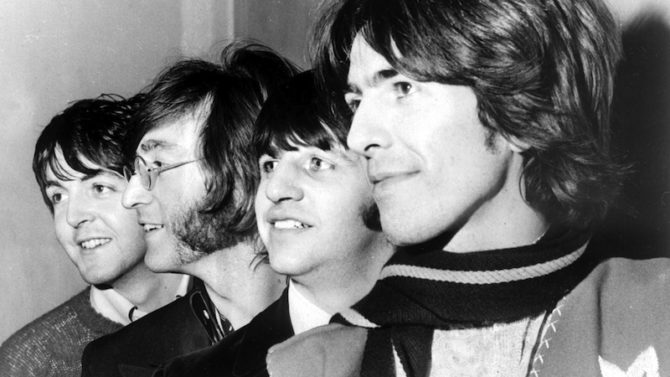 ¿Eres fanático de The Beatles? Este es tu momento de obtener uno de sus más importantes proyectos. Un vinilo del grupo será subastado el 22 de marzo en Warrington, Inglaterra. La pieza, que estuvo abandonada en un ático durante cincuenta años, contiene los temas "Till There Was You" y "Hello Little Girl".
Este disco, que se espera sea vendido por más de $13.000 dólares, fue el primero de los cuatro de Liverpool antes de que la agrupación firmara un contrato discográfico con EMI en 1962, acuerdo que los llevó al estrellato.
Según reportes, el vinilo se mantiene en buenas condiciones y hasta se puede ver la escritura a mano de Brian Epstein, quien servía como representante del cuarteto. El manuscrito sobre el disco dice que la autoría de las canciones le corresponde a "Paul McCartney y The Beatles".
El tecladista de Gerry and The Pacemakers, Les Maguires, fue quien guardó esta importante grabación por muchos años describiéndola como "una pieza especial" y "única".
El editor de la guía "Record Collector Rare Record Price" manifestó que el disco es "un elemento del Santo Grial".