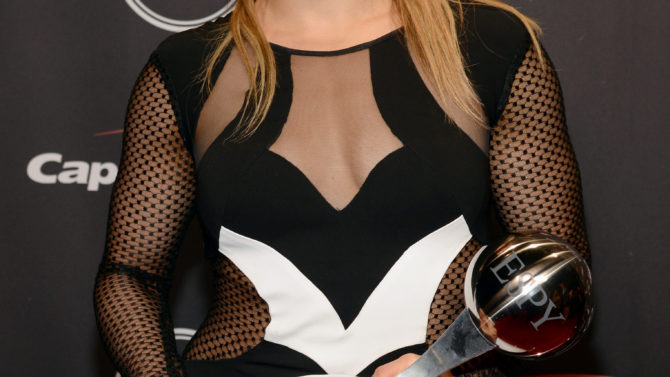 MGM confirmó que la luchadora de UFC Ronda Rousey protagonizará una nueva versión de Road House. Este proyecto está basado en una película del mismo nombre protagonizada por Patrick Swayze. La cinta empezará su rodaje en 2016.
En la versión de 1989, el difunto actor encarna a un empleado de seguridad que es contratado para mantener el orden en un bar de Missouri llamado The Double Deuce, mientras que al mismo tiempo tendrá que proteger a su vecindario de un corrupto hombre de negocios.
A Rousey le gustó la idea de poder protagonizar este filme. Según Variety, la actriz buscó la bendición de la viuda de Swayze, Lisa Niemi, quien no tardó en darle su aceptación.
Road House es el cuarto proyecto que ha sido creado específicamente para Rousey, los otros son su película biográfica titulada My Fight, Your Fight de Paramount Pictures, The Athena Project de Warner Bros. y la película de acción Mile 22 que será dirigida por Pete Berg.
Previamente Rousey interpretó papeles secundarios en la comedia Entourage y en las películas de acción Furious 7 y The Expendables 3 junto a estrellas como Sylvester Stallone.