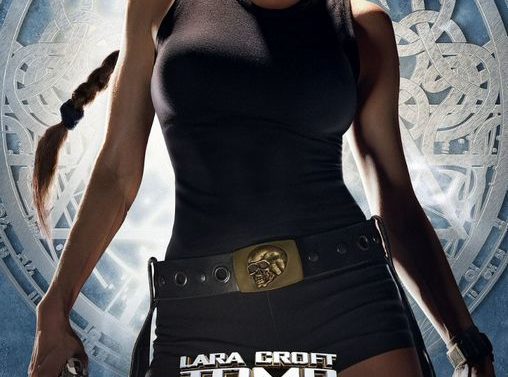 Warner Bros. y MGM han elegido al director noruego Roar Uthaug como el encargado del reboot de la franquicia fílmica de Tomb Raider según información recogida por The Hollywood Reporter.
En febrero de este año se reveló que existiría una nueva versión de esta serie de películas que le daría inicio una vez más a esta historia basada en el popular videojuego del mismo nombre. Desde entonces los productores se concentraron en la ardua tarea de escoger a la nueva Lara Croft, el personaje principal del cuento, y al cineasta que haría realidad esta nueva versión.
Uthaug es conocido por películas como Cold Prey, Magic Silver y The Wave, cinta que se encuentra prenominada al Oscar en la categoría de Mejor Película Extranjera. Evan Daugherty iba a ser el guionista de este remake pero ahora los estudios están en pláticas con Geneva Robertson-Dworet para que se encargue de este importante rol.
En 2001 Angelina Jolie protagonizó la primera película y su respectiva secuela, estrenada dos años más tarde. La franquicia recaudó más de $432 millones de dólares alrededor del mundo.
En este momento no se sabe quién será la protagonista y tampoco se ha hecho pública la fecha de estreno del largometraje.