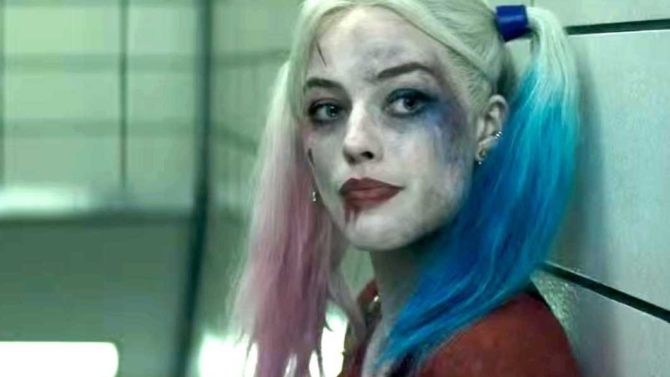 The CW confirmó que estrenará el nuevo tráiler oficial de Suicide Squad. La cadena de televisión transmitirá el esperado adelanto el martes 19 de enero después del estreno de dos nuevos especiales de media hora: Legends of Tomorrow: Their Time is Now y DC Films Presents: Dawn of the Justice League.
Dawn of the Justice League, organizado por Kevin Smith y el guionista de cómics Geoff Johns, ofrecerá información sobre las próximas películas que se estrenarán sobre el universo de DC Comics que sirven como abreboca para Justice League, cinta donde se verá a todos los superhéroes de esta famosa editorial juntos por primera vez en el cine.

El director David Ayer sigue trabajando en Suicide Squad, filme protagonizado por Will Smith, Jared Leto, Adewale Akinnuoye-Agbaje, Jay Hernández, Margot Robbie y Cara Delevinge.
El especial también lanzará un nuevo adelanto de Batman v Superman: Dawn of Justice y de la próxima película de Wonder Woman con entrevistas nunca antes vistas de Ben Affleck, Henry Cavill, Gal Gadot, así como de los directores de cada proyecto, Zack Snyder y Patty Jenkins.