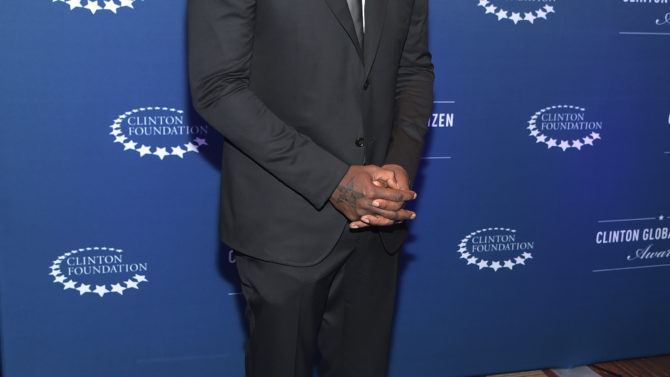 Fox está desarrollando una serie que se titulará The Crusaders. Idris Elba y Thomas Ikini serán los productores ejecutivos del proyecto según reporta Variety.
Ikini también estará a cargo de escribir el guión que contará la historia de una familia de ascendencia africana que vive en Estados Unidos y que se especializa en localizar y devolver objetos valiosos que fueron robados de África durante la ocupación colonial.
Aún no se sabe ningún tipo de detalles acerca del elenco ni sobre la fecha de estreno de este show que reunirá a Elba y a Ikini por segunda vez. Ambos famosos colaboraron en la cinta Legacy (2010).

The Crusaders ayudará a fortalecer la relación entre Elba y Fox. La cadena de televisión tiene planes de producir un remake de Luther, drama de BBC que el actor de No Good Deed protagonizó y que estuvo al aire desde 2010 hasta 2013. El intérprete servirá como productor ejecutivo de esta nueva versión.

Próximamente veremos a Elba en Beasts of No Nation, la nueva película original de Netflix inspirada en la novela escrita por Uzodinma Iweala. La cinta está dirigida por Cary Fukunaga y sigue la historia de un niño africano llamado Agu (Abraham Attah) quien es obligado a convertirse en soldado para formar parte de una guerra civil.