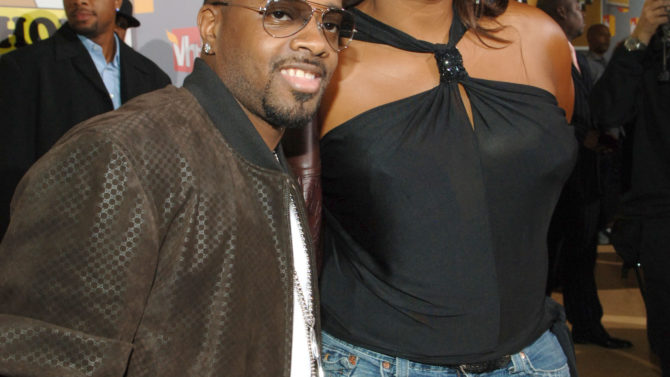 Lifetime trabajará junto a Queen Latifah y Jermaine Dupri por primera vez en un show televisivo llamado The Rap Game. La serie contará con ocho episodios y seguirá a cinco artistas emergentes entre las edades de 12-16 años quienes tratarán de convertirse en la próxima estrella del rap.
Dupri, a lo largo de su carrera de más de 30 años, ha trabajado con talentosos jóvenes como Bow Wow, Da Brat , Kris Kross y TLC. En la serie, el productor, estará acompañado cada semana por diferente mentores, incluyendo Usher, Ludacris, Da Brat , T.I. y Silento.
Dupri y Latifah serán los productores ejecutivos que contarán con el apoyo de Shakim Compere de Flavor Unit. La serie será grabada en Atlanta y se estrenará el 1 de enero a las 10pm.
Otra de los próximos proyecto de Lifetime será Un-Break My Heart, película basada en las memorias de la cantante Toni Braxton. El personaje de la intérprete estará a manos de la actriz Lex Scott Davis, mejor conocida por sus papeles en ColorBlind, The Reunion y Two Strangers. Este proyecto será la primera película biográfica oficial producida por el canal de televisión.