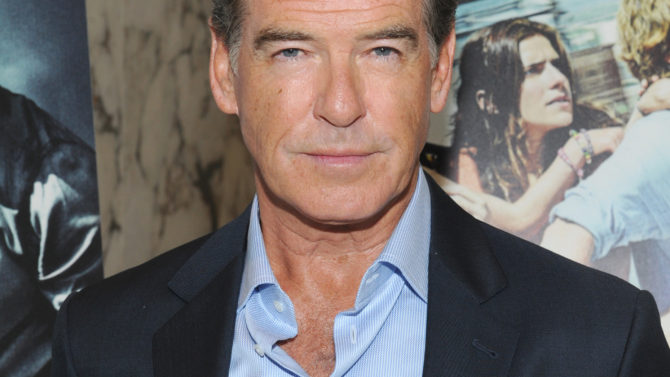 Spectre, la más reciente película de la saga de James Bond, ha recibido críticas mixtas desde su lanzamiento. Uno de ellas viene de boca de Pierce Brosnan, quien también interpretó al mítico 007 en la pantalla grande. En una entrevista con Hitfix, el irlandés reveló que para él Spectre tiene bastantes problemas: "Estaba ansioso por ver la película" (…) "Pienso que es demasiada larga. La historia es un poco débil, pudo haber sido condensada.", señaló

Brosnan interpretó a este amante de los martinis en cuatro películas: Goldeneye, Tomorrow Never Dies, The World is not Enough y Die Another Day, así que sabe bastante del personaje. El intérprete continuó diciendo que Spectre sufría de una crisis de identidad, aunque elogió la actuación de Daniel Craig, quien interpreta a Bond en el largometraje.
En agosto, Brosnan afirmó que le gustaría ver a un Bond de otra raza y hasta quizás homosexual. "¿Por qué no? ", dijo el protagonista de The Thomas Crown Affair, acotando que Barbara Broccoli, productora de las cintas de este agente secreto, no estaría de acuerdo con la idea: "No creo que Barbara permita la inclusión de un Bond homosexual, pero sería interesante. Empecemos con un gran actor de color. Idris Elba ciertamente tiene el aspecto físico, el carisma y la presencia, pero creo que Daniel será parte de la franquicia por más tiempo", sentenció el artista.