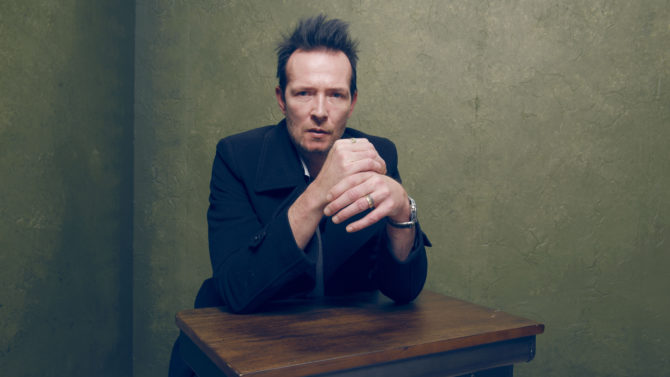 Los integrantes de Stone Temple Pilots, Robert DeLeo, Eric Kretz y Dean DeLeo compartieron una emotiva nota dedicada a su amigo y ex vocalista Scott Weiland, quien falleció la noche del 3 de diciembre a los 48 años de edad.
Por medio de una publicación de Facebook, los Stone Temple Pilots señalan el enorme talento de Weiland, quien fue parte del grupo por más de 20 años, creando una de las bandas más representativas de rock desde la década de 1990.
Querido Scott,

Empezaremos por agradecerte haber compartido tu vida con nosotros.

Juntos creamos un legado musical que le ha dado felicidad y grandes recuerdos a tanta gente

Los recuerdos son muchos, y están profundamente arraigados a nosotros.

Sabemos que en medio de lo bueno y lo malo has luchado una y otra vez.

Es lo que te hizo ser quien eras.

Fuiste dotado con talento más allá de las palabras, Scott.

Parte de ese talento era parte de tu maldición.

Con profundo dolor hacia ti y tu familia, nos entristece verte ir

Todo nuestro amor y respeto.

Te extrañaremos hermano,

Robert, Eric, Dean
Weiland se encontraba en Minnesota cuando fue encontrado sin vida dentro del autobús que lo estaba llevando de gira junto a su actual banda, Scott Weiland and the Wildabouts. El músico falleció a causa de un paro cardíaco.