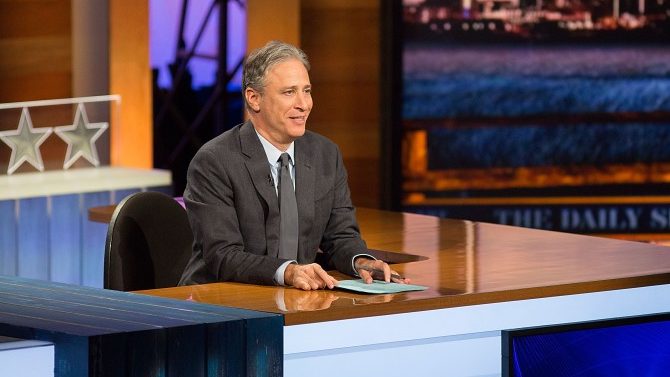 Jon Stewart cerró un ciclo en su vida profesional al despedirse oficialmente de The Daily Show -después de 17 años al aire por Comedy Central- este jueves 6 de agosto. A través de este prolífero viaje, el conductor llenó de risas las casas de millones de televidentes, y enfureció a muchos también, con sus mordaces comentarios acerca del acontecer mundial.
Este último programa fue muy esperado por sus seguidores, quienes con el celular en la mano, manifestaron a través de las redes sociales lo que sentían mientras los últimos minutos del icónico show se consumían rápidamente.
Estos son algunos de los mejores tweets de la noche:
El lunes 10 de agosto, cuando no exista un nuevo episodio de The Daily Show con Jon Stewart, el mundo será diferente. Es muy probable que Twitter vuelva a activarse, pero esta vez para hablar de la ausencia del conductor.
Trevor Noah será el nuevo maestro de ceremonia de The Daily Show. Esta nueva etapa comenzará el 28 de septiembre.