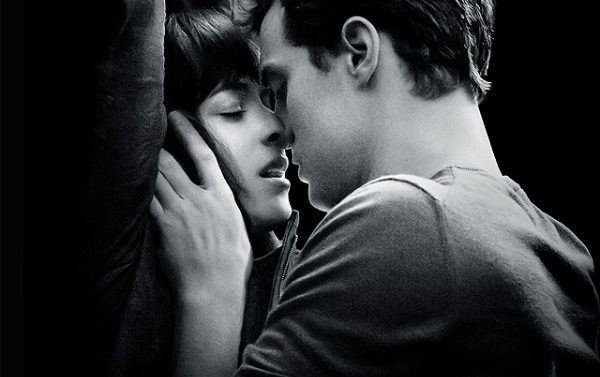 Este 13 de febrero se estrena la más esperada película del año "Fifty Shades of Grey" con el guapísimo Jamie Dornan interpretando a Christian Grey y Dakota Johnson haciendo el papel de Anastasia Steele.
Esta historia erótica de amor es perfecta para todos los fanáticos de la serie de libros de E.L. James y por supuesto también tiene una banda sonora que eriza la piel tal como la película.
El álbum de la cinta contiene 16 canciones, unas creadas especialmente para "Fifty Shades" como "Earned It" de The Weeknd y "Love Me Like You Do" de Ellie Goulding y otras remasterizadas para seguir con el tema erótico de la película como "Crazy In Love" de Beyoncé.
Incluyendo artistas como Frank Sinatra, Sia, Rolling Stones, Annie Lennox y más la banda sonora se ha convirtió en toda una sensación alcanzando la posición número 1 en más de 61 países en sólo 24 horas después de su lanzamiento.
Y no cabe duda que el soundtrack es tan cadente como el filme con temas sexy y muy sensuales, perfecta para este 14 de febrero, Día de San Valentín.
Para ponerte lista para ver "Fifty Shades of Grey" puedes escuchar la banda sonora completa abajo: