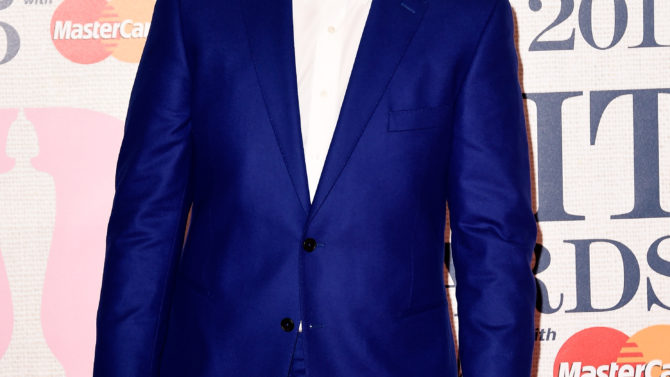 Sam Smith debutó este lunes su nueva canción "Drowning Shadows" en el programa radial británico Beats 1, conducido por Zane Lowe. El sencillo marca el primer material nuevo -además del tema de la cinta Spectre titulado "Writing's On The Wall"– desde su último álbum In The Lonely Hour de 2014.
"'Drowning Shadows' es la canción más triste y menos amigable para el radio que he escrito", le dijo Smith al conductor del programa. "Quería dejar a la gente con esta pequeña canción artística y este momento. Es muy oscura", sentenció el intérprete.

El cantante también compartió un mensaje sobre la canción en su cuenta oficial de Instagram y escribió: "Prepárense… Es triste. Pero estoy muy orgulloso de esta canción. Es increíblemente personal para mí", agregó el famoso.

Smith dijo que escribió el sencillo antes de crear las exitosas canciones "Stay With Me" y "In the Lonely Hour" pero que no pudo completar la producción de los temas a tiempo para su último álbum.
"Siempre me encantó, pero no se pudo hacer a tiempo. Algo no funcionaba. Se me vino a la mente y fue cuando decidimos cantarla con el piano", señaló. El británico también reveló que la letra se trata de su estado emocional. "Yo estaba en un lugar triste y muy solitario", sentenció.