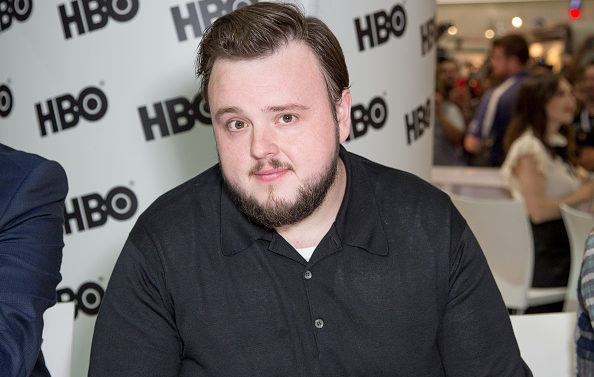 El equipo de producción de Game of Thrones anunció la suma de tres nuevos personajes al clan de los Tarly para su sexta temporada.
De acuerdo a Deadline, James Faulkner, mejor conocido por Downton Abbey y DaVinci's Demons, llegará a la serie éxito de HBO para interpretar a Randyll Tarly, padre de Samwell. A su vez, Samantha Spiro (London Spy) y Rebecca Benson (Shetland) se unirán al elenco para dar vida a Melessa Tarly y Talla Tarly; madre y hermana respectivamente del curioso –y ya famoso– personaje, Samwell Tarly.
Recientemente se había anunciado que Freddie Stroma se uniría a la sexta temporada de este programa. El actor británico encarnará a Dickon Tarly, y aunque todavía no se ha dicho mucho sobre este personaje, Samwell ha dicho en el show que su hermano es más joven y más fuerte que él. Si eres fanático de la serie, sabrás que el padre de estos dos hermanos escogió a su hijo menor como heredero, lo que no le sentó muy bien a Sam.
Así, estos actores se unirán a la lista de los nuevos personajes que aparecerán en la sexta temporada de este éxito de HBO. Max von Sydow (El exorcista), Ian McShane, Essie Davis (The Babadook) y Richard E. Grant también formarán parte del elenco de la próxima entrega de este show.
Game of Thrones regresará a las pantallas de HBO en la primavera de 2016.