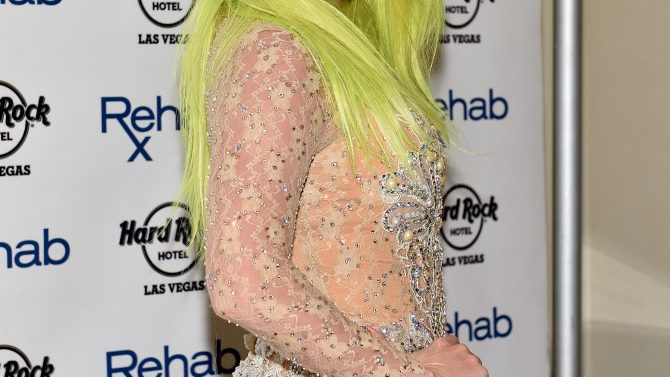 Kesha participará en la segunda temporada de Jane The Virgin. La cantante trabajará junto a Gina Rodriguez, Jaime Camil y el resto del elenco dándole vida a un rol que llevará por nombre Annabelle, una chica rockera que se muda al lado de la protagonista de este cuento. Los problemas empiezan cuando se revela que a este personaje no le gustan los bebés.
"Estamos muy emocionados de que Kesha sea nuestra invitada especial", comentó Jennie Snyder Urman, creadora de la serie, "somos fanáticos de ella y estamos felices de darle la bienvenida a la familia de Jane the Virgin". La celebridad aparecerá en el segundo episodio.
La interprete de "Blow" no es la única estrella pop que formará parte de la serie de The CW. Britney Spears fue la primera en confirmar su participación en esta nueva tanda de capítulos. La cantante aparecerá en el quinto episodio interpretándose a sí misma. Si eres seguidor de la serie sabrás que el personaje de Rogelio De La Vega (Camil) cataloga a la famosa como su archienemiga.
Jane The Virgin estrenará su segunda temporada el 12 de octubre a las 9 P.M. a través de la señal de The CW.