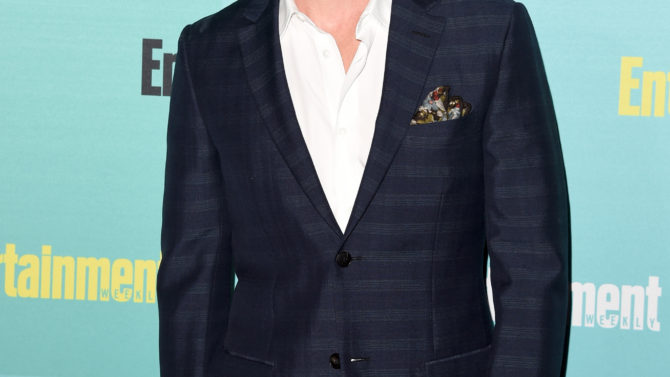 Matt Bomer se une al elenco de la nueva serie de Amazon titulada The Last Tycoon. El drama está basado en la novela de F. Scott Fitzgerald del mismo nombre. El proyecto, que será producido por Sony TriStar Television, fue ordenado a principios de este mes.
La serie fue escrita por Billy Ray, quien está a cargo de dirigir el piloto. La historia está inspirada en la vida de Irving Thalberg, un ejecutivo de un estudio de Hollywood que encontró éxito durante la década de 1930 y que tuvo que luchar en contra de Pat Brady, jefe del estudio para el que labora y quien fue su mentor. Este personaje está basado en Louis B. Mayer.
La serie se enfocará en la violencia, el sexo y la ambición destructiva de Hollywood. Ray será uno de los productores ejecutivos junto a Chris Keyser, Perri Kipperman, Josh Maurer, David Stern y Alix Witlin.
Después de seis temporadas protagonizando White Collar para USA Bomer ahora forma parte del elenco de American Horror Story: Hotel. Próximamente lo veremos en proyectos fílmicos como The Nice Guys y The Magnificent Seven.