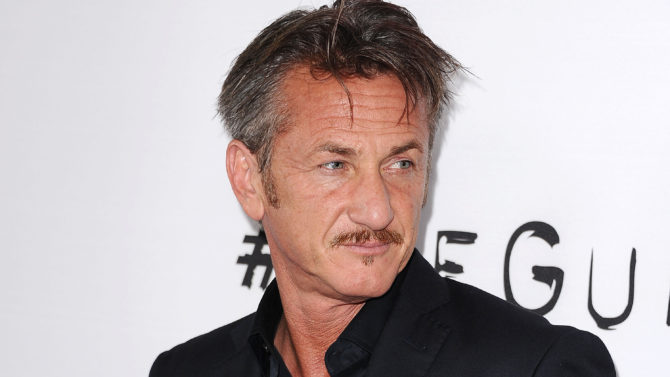 Sean Penn será el protagonista de American Lion, una miniserie de HBO sobre Andrew Jackson, el séptimo presidente de Estados Unidos.
Doug Miro y Carlo Bernard, creadores de Narcos, están encargados de escribir la serie. La historia estará basada en la biografía de Jon Meacham titulada American Lion: Andrew Jackson in the White House.
El show de seis horas de duración tratara de contar la vida de Jackson desde su infancia hasta su ascenso a la presidencia. Los fieles seguidores del político formaron lo que se conoce hoy en día como el Partido Demócrata cuando fue nominado por primera vez a la presidencia de Estados Unidos en 1824, elecciones que perdió ante John Quincy Adams. Jackson ganó en los comicios de 1828.
La miniserie producida por Lionsgate retratará a Jackson como un hombre guerrero que fue conocido como el primer "presidente del pueblo".

La última vez que Penn estuvo frente a las pantallas fue en The Gunman y en The Secret Life Of Walter Mitty.