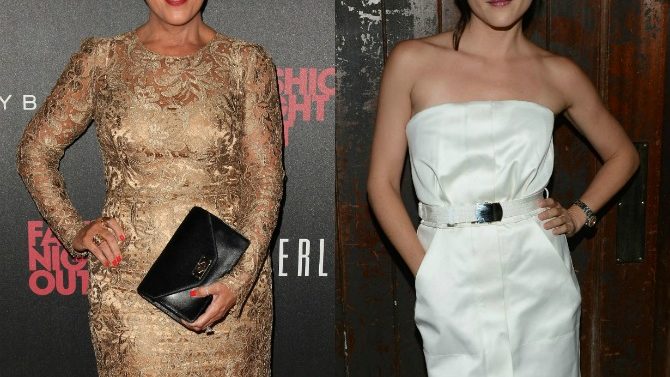 Confesamos que el casting del especial de la cadena FX sobre el juicio de OJ Simpson es espectacular, este 11 de mayo se anunció que será Selma Blair la encargada de interpretar a Kris Jenner en American Crime Story: The People v. OJ Simpson.
Recordemos que Jenner era la entonces esposa del abogado de Robert Kardashian, abogado del ex atleta que fue vinculado con la muerte de su esposa Nicole Brown Simpson.
El especial de 10 episodios detallará el juicio desde la perspectiva de los abogados involucrados en el caso que se llevó a cabo en los años 90's. Asimismo, explorará las caóticas negociaciones que se hicieron entre la defensa y fiscalía durante el juicio. David Schwimmer interpretará al abogado Kardashian mientras que Cuba Gooding Jr. será el que de vida al personaje de OJ Simpson. Sarah Paulson será la fiscal Marcia Clark.
La serie será basada en el libro de Jeffrey Toobin "The Run of His Life: The People v. OJ Simpson", otros en el elenco incluyen a John Travolta como Robert Shapiro, Jordana Brewster interpretará a Denise Brown y Connie Britton como Faye Resnick.
¿Qué te parece el casting de Blair como Jenner?